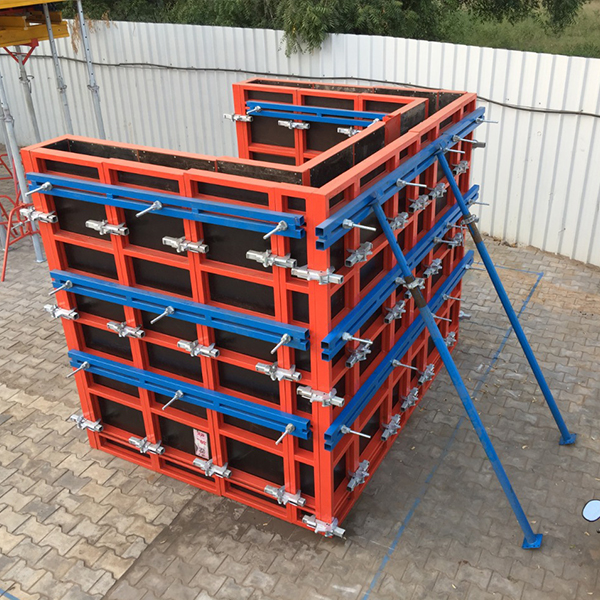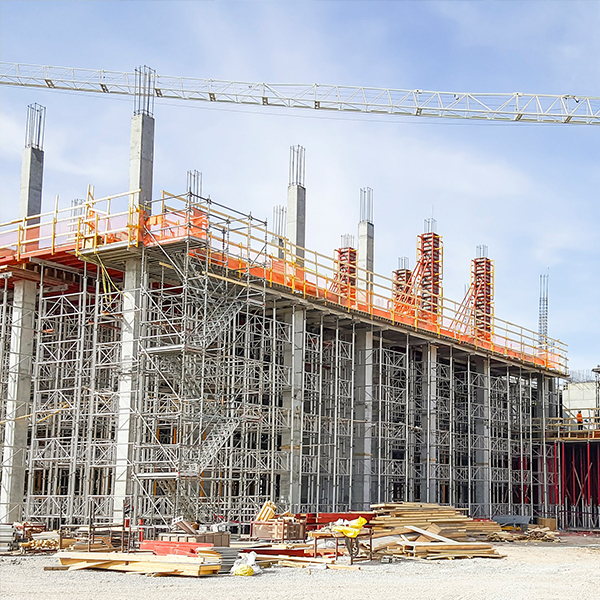 INDIAN SCAFFOLDING & FORMWORK
About Us
We are INDIAN SCAFFOLDING AND FORMWORK Based at Ahmedabad, Gujarat. We are industry leading manufacturer and supplier of scaffolding and formwork in the region of the state of Gujarat,serving worldwide.
We provide scaffolding and formwork along with tools and equipment on rental also under the banner of INDIAN SCAFFOLDING. an independent endeavor from thesamegroup.
We have been consistently offering innovative ideas and state of the art quality products. We manufacture our products as per the International Standards (IS). British Standards (BS) aswell as EuropeanStandards(ES).
About Us
INDIAN SCAFFOLDING & FORMWORK
Our Work